Here's a few extra parts I've got left over from my build, and some donated by others who appreciate what I do, so the savings will be passed along to you.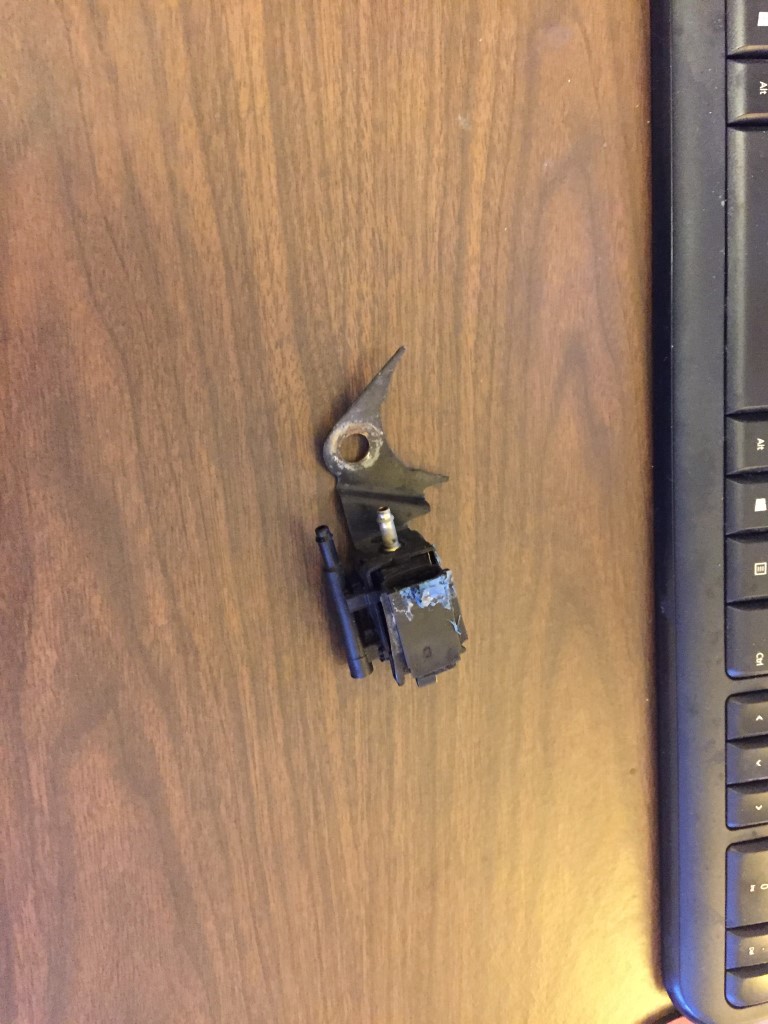 $20 including shipping for this EGR solenoid.
I'll continue to look around my garage, and other places for deals to pass along to you, so keep coming back for page updates.

Copyright © 2018 Tuned Port Induction Programming Services