Here's a few extra parts I've got left over from my build, and some donated by others who appreciate what I do, so the savings will be passed along to you. I'm going to try and offer the 1227730 ECM with a programmed memcal for you, because I get asked about it quite often.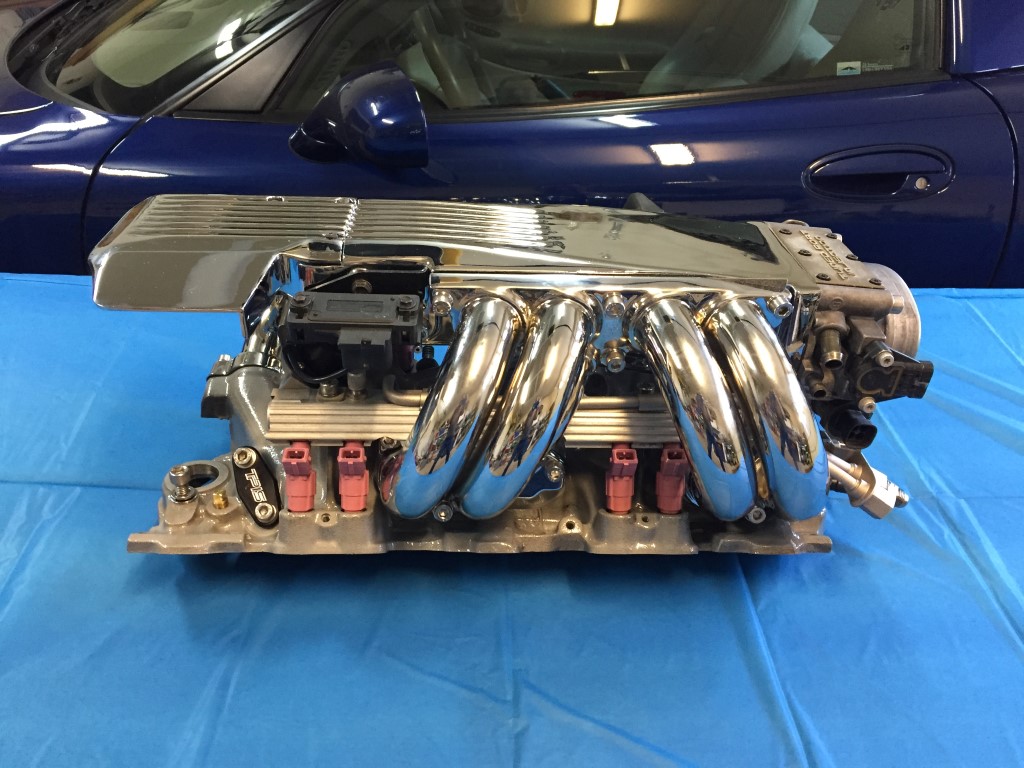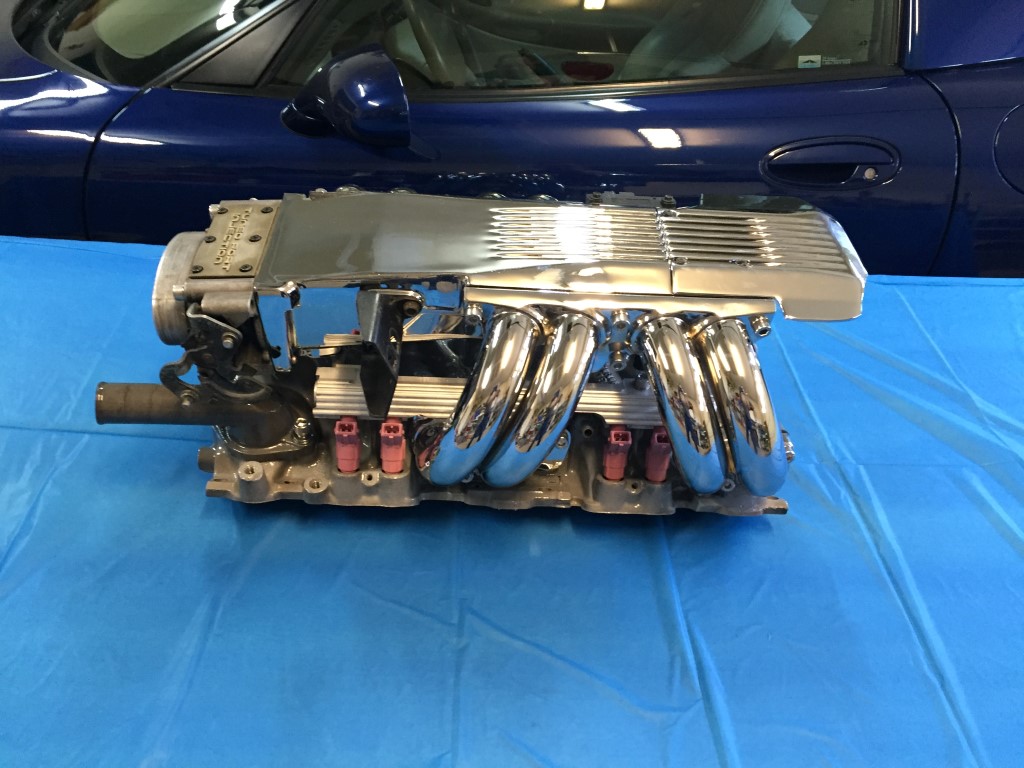 SOLD
I found this jewel on Craigslist and bought it. This is a 90 91 Corvette unit so all the bolts are 90 degrees. The following was added, show chrome to runners and plenum, 24 lb Bosch injectors, Stainless steel bolt kit, EGR block off plates, Fuel line adapters to 6AN, base was sandblasted and clear coated with PPG Urethane. You buy a harness and I'll provide ECM, memcal, and any custom tuning needed for $1500 shipped anywhere in the 48 States.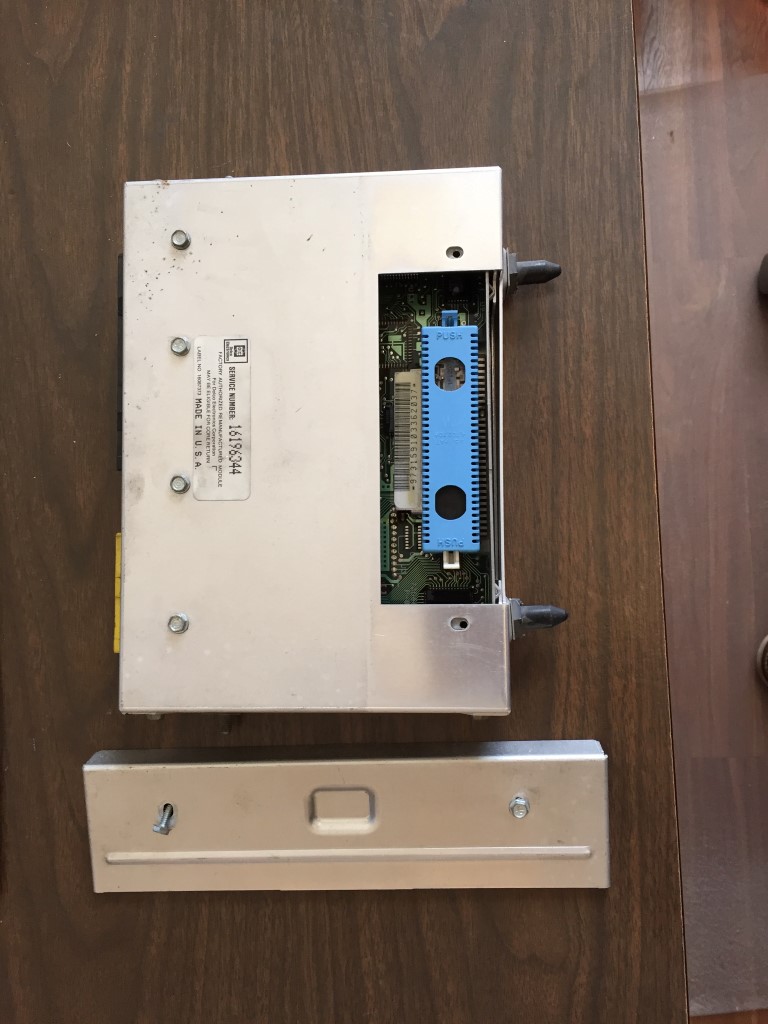 $160 including shipping for a 1227730 ECM, and a programmed memcal (PROM, or Calibration Module) just as shown above. Contact me with any questions, but be prepared to answer the questions posed on the required information page found on the left. Each one sold will be fully tested, and run in my vehicle prior to shipping, so it is guaranteed to work.
$35 including shipping for a 1227727 ECM passed on to me, so you can save the cost. I cannot test this, so if it has any problems you will be fully refunded without question.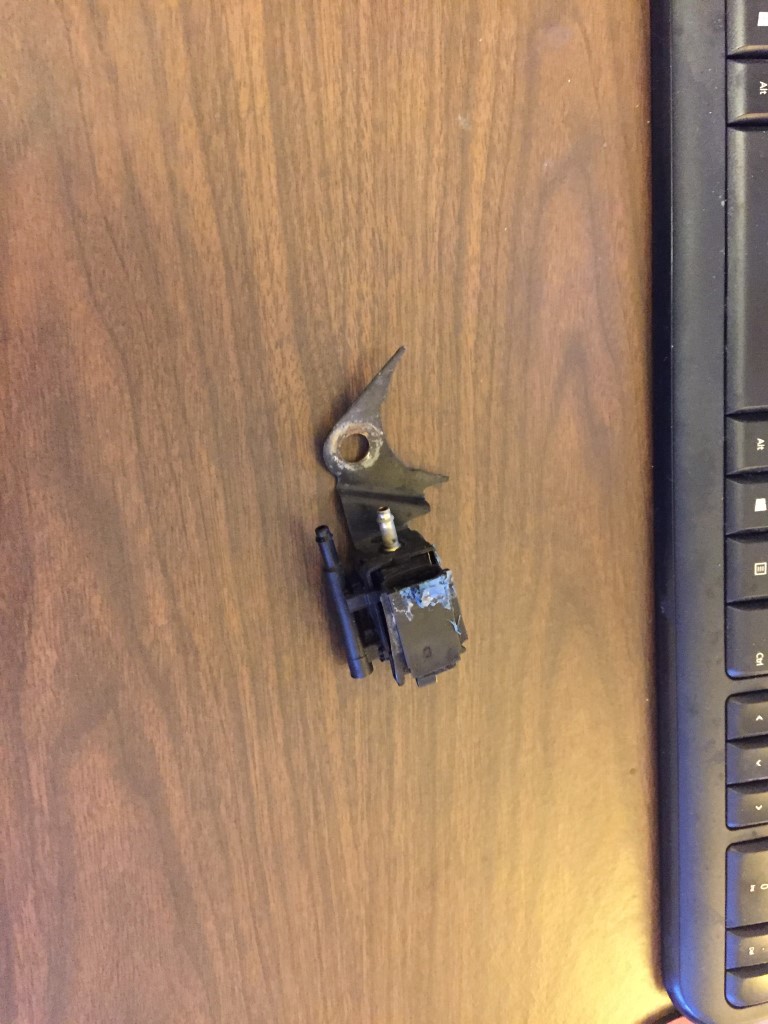 $20 including shipping for this EGR solenoid.
I'll continue to look around my garage, and other places for deals to pass along to you, so keep coming back for page updates.

Copyright © 2017 Tuned Port Induction Programming Services